USS Caliente AO-53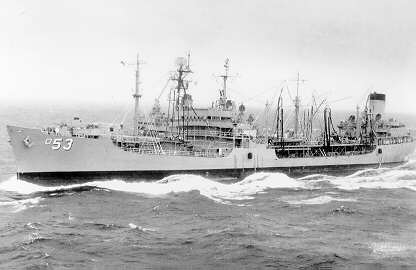 T3-S2-A1 Type
Tonnage

Navy Light: 7,136
M.C. Deadweight: 18,400
Full Load: 23,000

Dimensions

Length: 553'
Beam: 75'
Max. Draft: 29'10"

Machinery

Type: Turbine engines with twin screws
Horse Power: 13,500
Top Speed: 18 knots

1st Navy Commissioning: 1943
More pictures of USS Caliente
ANCHORS
AWEIGH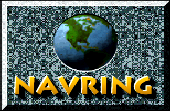 This NavRing site is owned by Wayne Smith MM2 .

Click for the [ Next Page | Skip It | Next 5 ]

Want to join the ring? Click here for info.


USS McKean DD 784
USS DeHaven DD 727
Send e-mail to

Wayne A. Smith MM2
Updated Dec 3, 1998.

BEST VIEWED BY NETSCAPE 4.5